LA-based soul/pop outfit, HEЯITAGE, is a powerhouse duo that features Hannah Eggen and Gianluca Gibbons, interweaving their infectious sounds of seasoned soul, topped with invigorating pop.
Kisspanic is an alternative rock trio with Chilean roots but based in Los Angeles, California. Their lyrics thread through political, social and cultural fibers while their music ranges from catchy rock riffs and Latin folklore melodies to orchestral arrangements and synthesizers, all blending together into a unique sound
"This unsigned artist could surely be listed among some of the great female singer-songwriters of our generation."
- The Philadelphia Hawk
Actor, Musician, Writer and the host/creator of Radio8Ball
Experience the Music of Dan Bonow
Singer-songwriter. Hammond Organist.
Soul. Funk. Wicked basslines.
Based in Los Angeles. Performs internationally.
Americana singer/writer extraordinaire
jackiO…LtoR..Dave Raven, Steve Bartek, John Avila, Ira Ingber.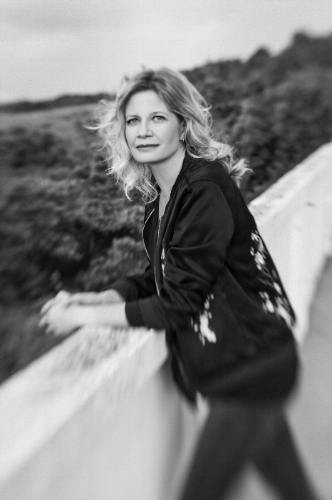 singer/songwriter/humanist
"This guy is unbelievable...I feel that if he could bring his voice down half an octave or so, this song would be a dead ringer for a Tom Petty number! ...But musically, vocally & lyrically, this song is just perfect." (The Count, Way Out Radio, UK)
Mike Gormley has been absolutely wonderful to work with. He gets things moving and shaking and is always available to consult. With a calm and grounded demeanor, he brings a wealth of experience in the business of promoting and managing. Additionally, he's an absolute straight shooter. I know when Mike says he's on it, he is. All of these things create confidence that the business of promoting my art is in good hands.